COURSE CATALOGUE
GET STARTED NOW ...
Our sessions are available on-demand at your convenience or you can sign-up to become a member and get access to all our 'Life in Law' and 'Learn in Law' sessions and benefits.
Browse Our Sessions*
*

On the Run Learning is not currently a registered CPD provider in Western Australia. We will update you when this changes.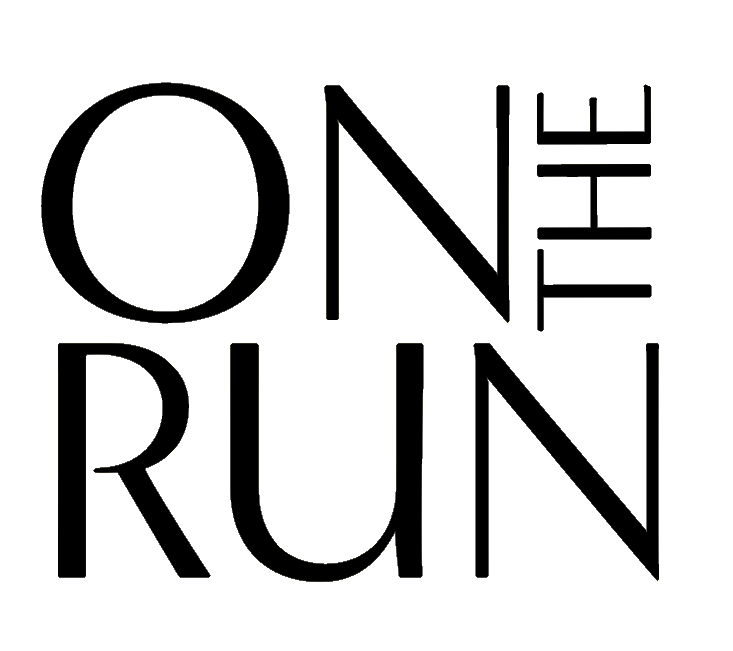 Learn Better . Live Better . On the Run
On the Run Learning is a virtual lounge helping every lawyer succeed in both career and life.
Copyright © 2020 On the Run Learning
Created with