OUR CHARITABLE GIVING

to causes that inspire change
We are excited to team up with UnLtd whose purpose is to ensure every young Australian has the opportunity to fulfil their potential. The media, marketing and creative industry has the potential to use their financial and cultural influence to create significant social change and we here at On the Run Learning are dedicated to supporting them by working together to unlock the potential in the legal profession to create the social change needed.
To learn more about the exceptional initiatives of UnLtd and their grassroots charity partners, listen to this short message from UnLtd's CEO, Chris Freel.
OUR PARTNERSHIP INITIATIVES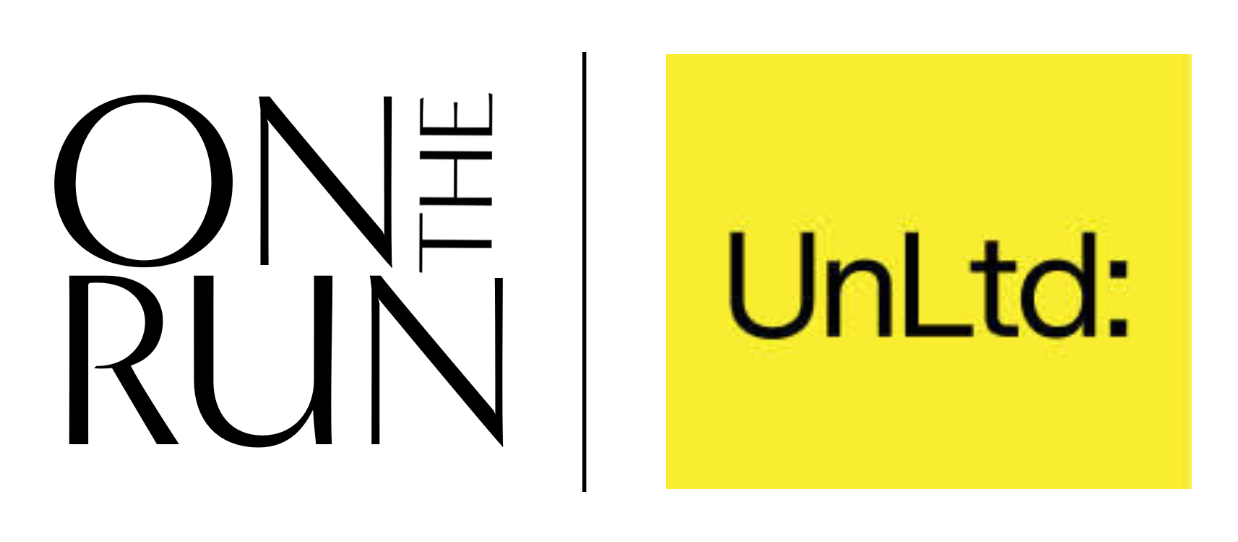 DONATIONS
In our first year of launch, we will donate 5% of our profits to charities that work with UnLtd.
VOLUNTEERING
Each year, our team members will get involved in one of UnLtd's unique fundraising activities.

EXPOSURE TO PARTNER CHARITIES
We will provide a platform for UnLtd's grassroots charities to showcase some inspirational stories from those whose lives have been positively influenced by these wonderful charity organisations. Keep an eye out for these on our socials and in your profile.

CONNECTING THE LEGAL INDUSTRY
We believe the legal industry has the potential to use its finances, skills and experience to help UnLtd support its grassroots charities create significant social change. Our mission is to connect our members with UnLtd and their initiatives.


It doesn't matter if you are one person or a multinational organisation, you can have a huge impact! Here are some of the ways you can get involved and change the world of at risk youth for the better.
Spend a night in prison? Push your body through some serious hills? Swing your golf club at the inaugural UnLtd Open? Or "catch wave for good" when Big Kahuna surfing competition is back in 2021.
Whatever your style, UnLtd offers various events for you to participate as a team or an individual. All our events raise much needed funds to UnLtd charity partners and offer a chance to give back whilst having fun and networking with your peers.


UnLtd's charity partners offer unique experiences that bring you close to the cause, inspire your team and most importantly, give back to the charity.
Choose the experience that speaks to you most. You can smash the stigma around mental health through sessions to engage, educate and empower your team or get involved in painting, gardening or admin work at one of three Youth Off The Street colleges in Sydney and more.
SKILLED VOLUNTEERING & CSR
UnLtd offers various ways for legal professionals to use their time, expertise and skills for good.
We work with UnLtd's consultancy services to match you with the right charity and share some initiatives your organisation can get involved with to deliver shared value partnerships.
DONATE FUNDS
Make your own cash donation to UnLtd by visiting UnLtd's website. Every donation, big or small, helps UnLtd make a huge difference by supporting its partner charities, who are still grassroots but with a vision and potential to grow.
Every young person deserves the best
opportunity
in life and our industries can play can play a huge part in helping to provide
these opportunities
.
Created with